Since 19 years by your side
Lier Instalaciones is a reference in Marbella in the sector of electrical installations and Smart Home.
The company has a great and ever-growing professional team to carry out any project.
Lier Instalaciones large staff will help you to develop, protect, connect or maintenance your dreamt and beloved house, to make it an ideal home for you and your family.
Actually, the company is immersed in several interesting projects to be able to work better, continue to grow and provide you with top-quality facilities, as usual.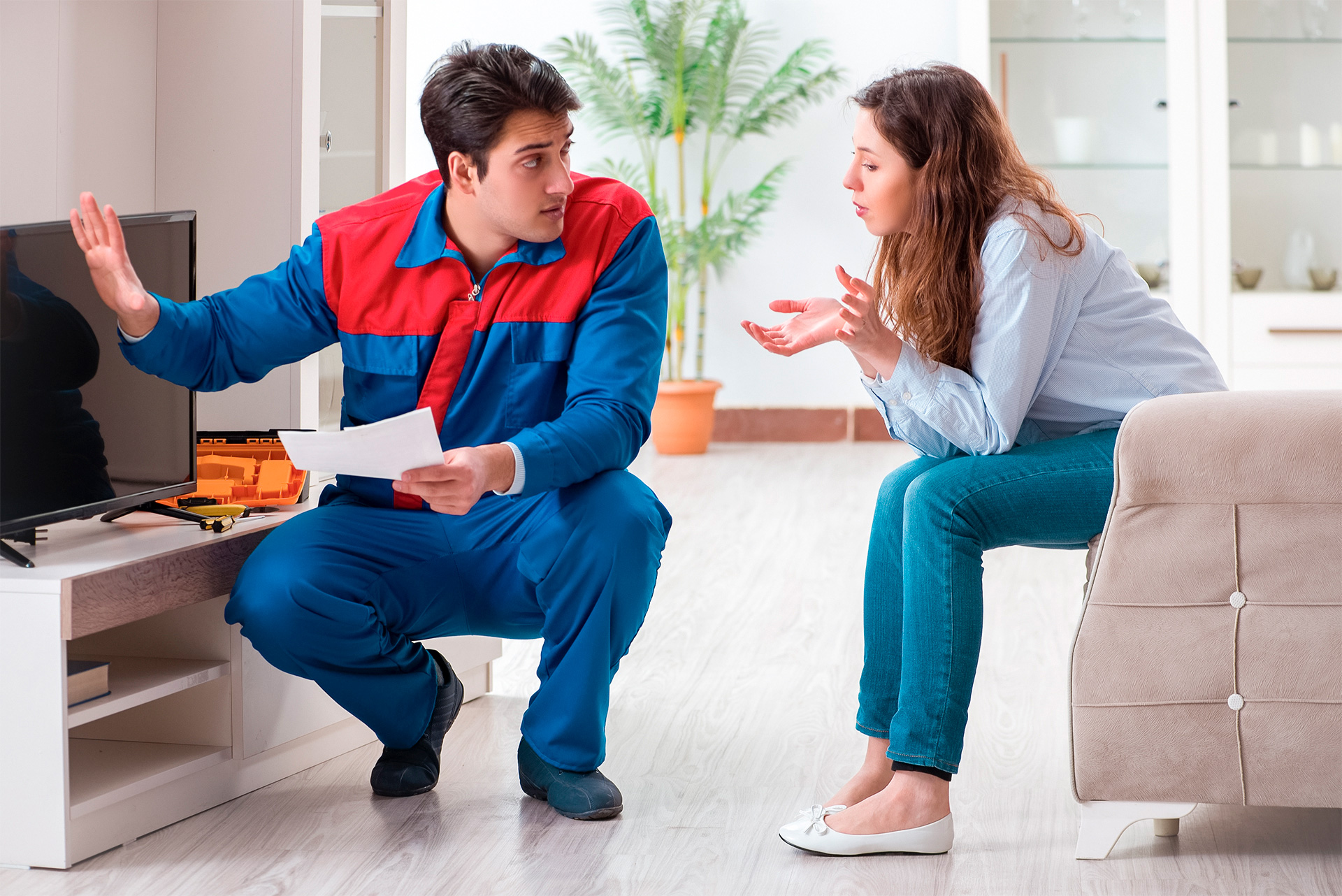 Electrónica Lier, a telecommunications and audiovisual systems company created by Daniel Lier, was born in Mijas-Costa (Málaga).

Electrónica Lier got more than 3,000 customers. That same year the company incorporated the services of Maintenance and Electrical Installations.

Due to the high demand for electrical installations the company changed its name to Lier Instalaciones S.L.

Lier Instalaciones began to carry out its first projects of Smart Home systems and became a certified KNX Partner, an important standard for intelligent buildings.

We became a Control 4 certified dealer, installer, and programer. Control4 has been in home automation since the early 2000s, way before the current smart home boom took hold.

Lier Instalaciones made the first villa with complete home control integration, including security and electrical installation.

Lier Instalaciones grew up to have 7 installers, including installations in Madrid and Barcelona.

Lier Instalaciones, an official Iberdrola supplier, made more than 50 contracts with clients during this year, helping them to save money on electricity consumption.

Due to the high demand of new and bigger installations, Lier Instalaciones started to have its own technical office with its own engineers.

Lier Instalaciones team of experts kept growing so the original offices in Mijas became too small. The company moved to a bigger location in Marbella so they could be closer to all the projects.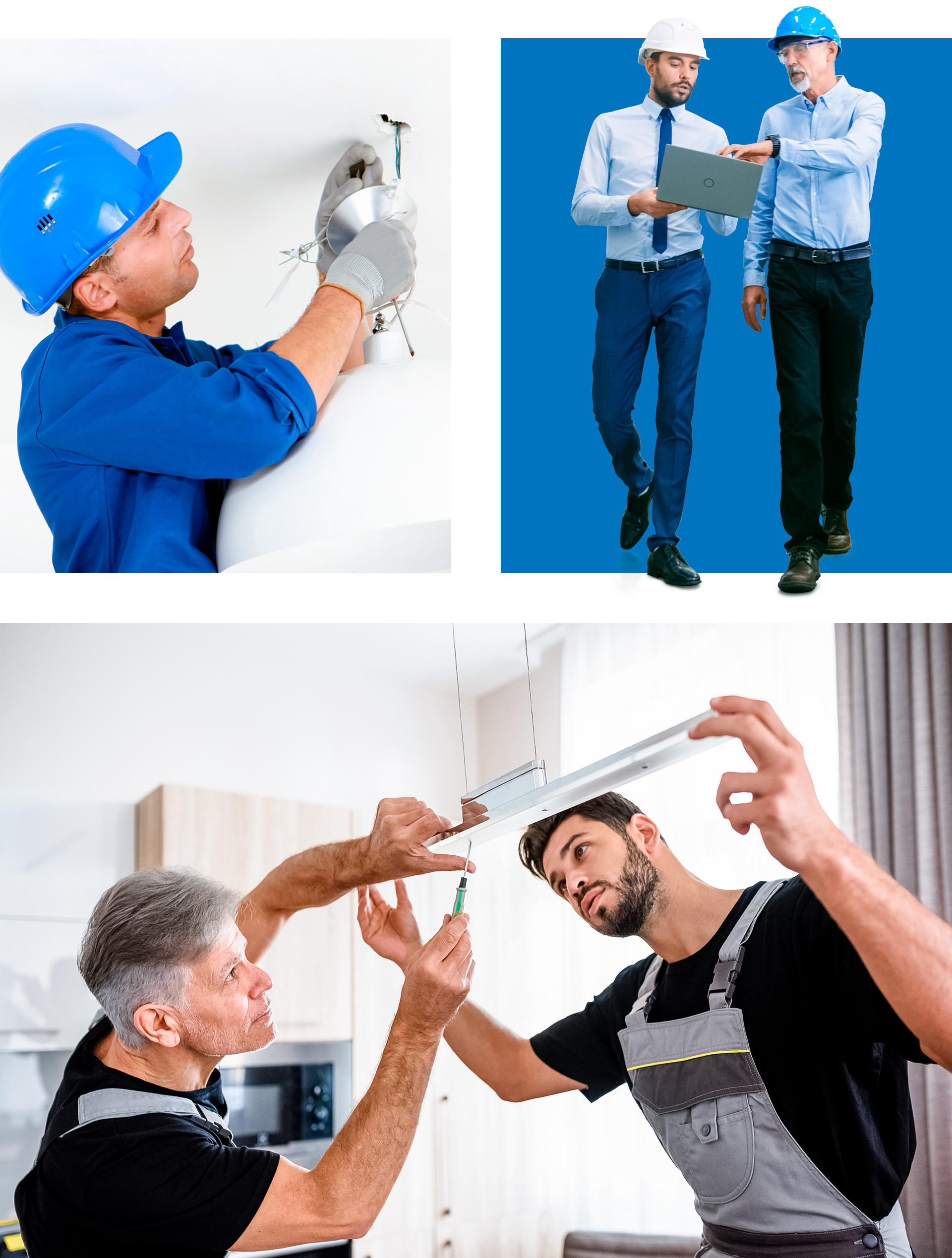 We are more than happy to help you
Contact our team of experts
Lier Instalaciones strives to provide the best possible service with every contact!
We operate in an industry based on trust. Do you want to learn more about our services?
Get in touch with us today